What we have to offer you
Small Group Classes
Advanced Life Education (AdLife) offers a place of connection for your children with customized lessons that emphasize individual attention and peer interaction. AdLife's small group classes consist of 3 to 8 students supported by our instructors' commitment to teaching with a thoughtful, individualized, student-centric approach. All live online classes for K-12.
Exceptional Instructors
All AdLife instructors have been carefully selected based on their experience, established reputation, and ability to engage students. Many have over 15 years of teaching experience, possess a teaching credential and/or are professionals in their field. These high standards and commitment to great service enables AdLife to offer your children a world-class education.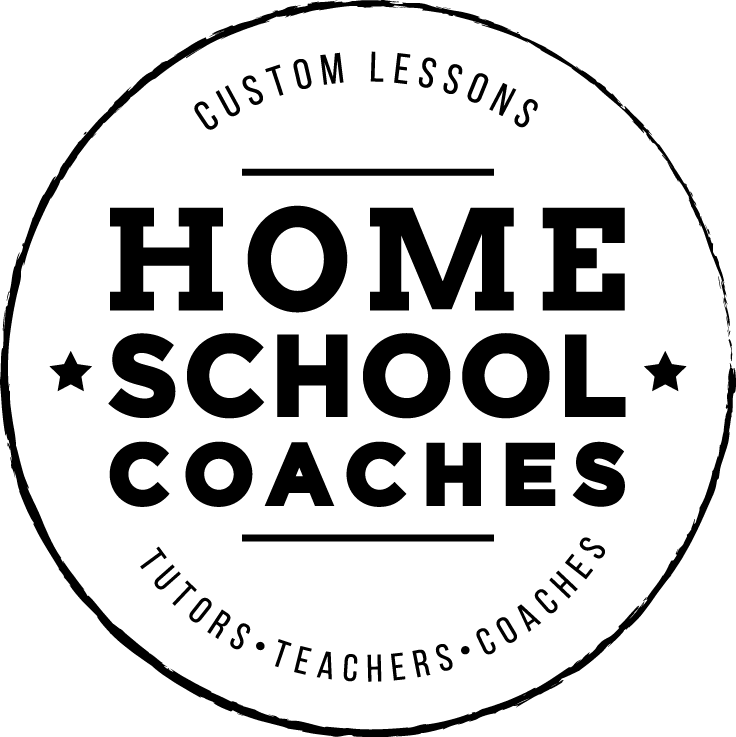 With a Charter School?
We accept instructional funds! We are happy to announce our partnership with Home School Coaches. Home School Coaches is vendored with all major homeschool charter schools so that means you can use your instructional funds here!
Loved by Students and Parents.
We focus on providing a world-class education and building emotionally resilient students. This all starts with teachers of character and compassion.
Search the classes you want by subject