Classes in every subject
Choose from our list of hand-picked classes to help your student achieve their goals and dreams.
A-Z
Recently added
Number of Enrollments
---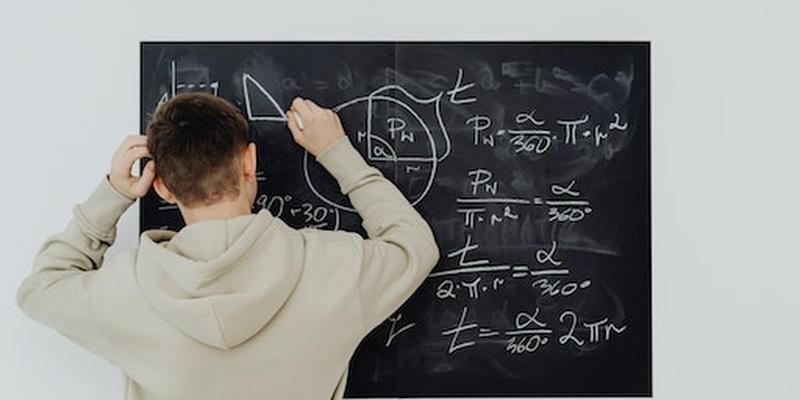 Algebra: Hands on Equations - Appreciation Week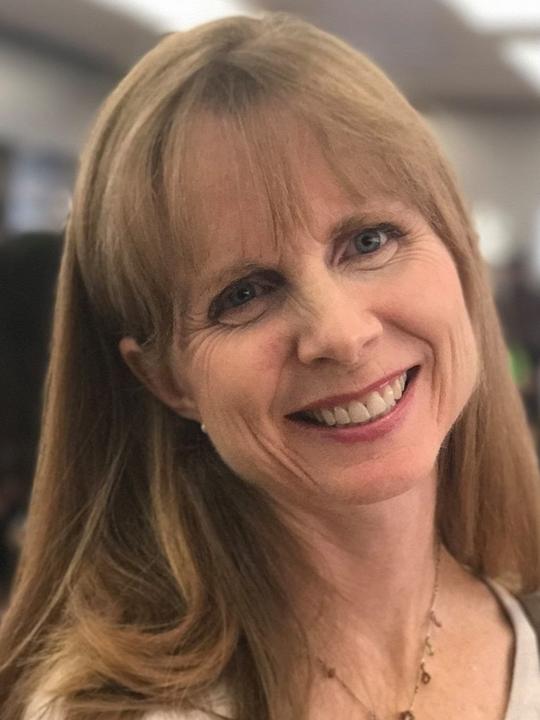 Amy Tang
Using the Borensen Math hands-on equations curriculum, this course lays an excellent foundation for children in grades 3-8 for Algebra by taking the mystery out of it and making it fun and accessible. This is an excellent introduction to Algebra for elementary students and can be very helpful for older students who have taken Algebra but never really understood it. The light bulbs go on for them in this low-pressure environment. 

Starting Dec. 5, 2022 @ 2:00PM PST
Grades: 3-8
---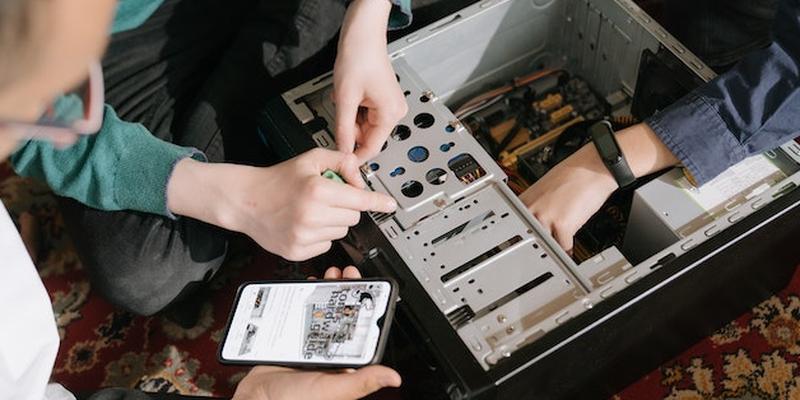 Diving into Hardware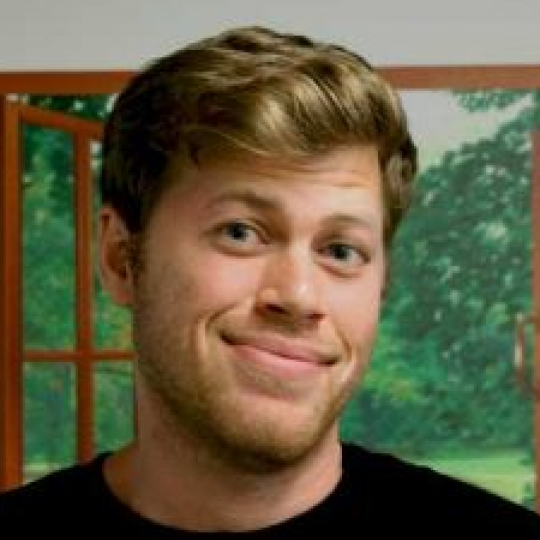 Eric Lin
Discover the world of circuit building in my Diving Into Hardware class. In this hands on class students will be using electronic parts found in the real world to better understand the technology around us.

Starting Feb. 3, 2023 @ 10:30AM PST
Grades: 3-6
---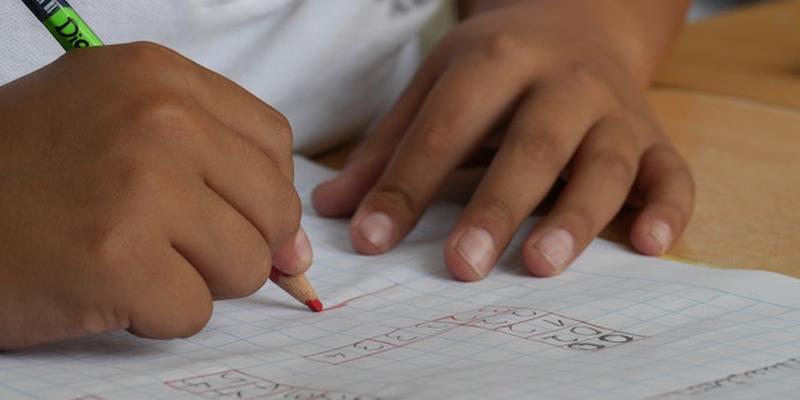 Number Challenge Club: Numeracy through games, visuals and stories
Jen Hudson
Math games, and hands on learning activities make the world of math come alive. We will practice solving problems and discover mathematical patterns using visuals, games, stories and discussion. Join in the fun and sharpen your math skills! 
Starting Jan. 10, 2023 @ 9:30AM PST
Grades: 1-3
---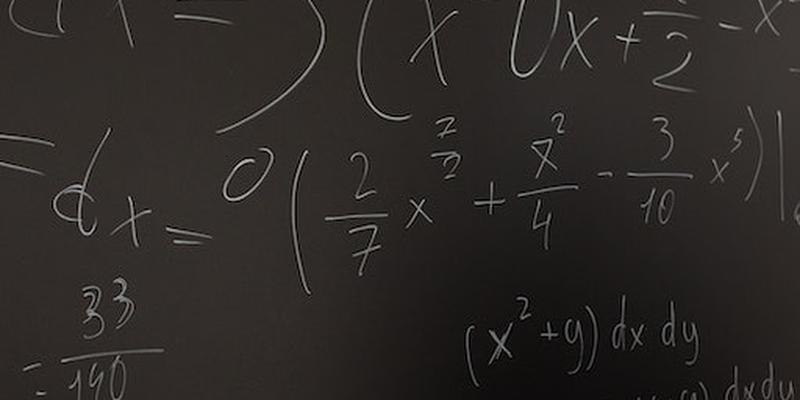 Pre-Algebra Semester 2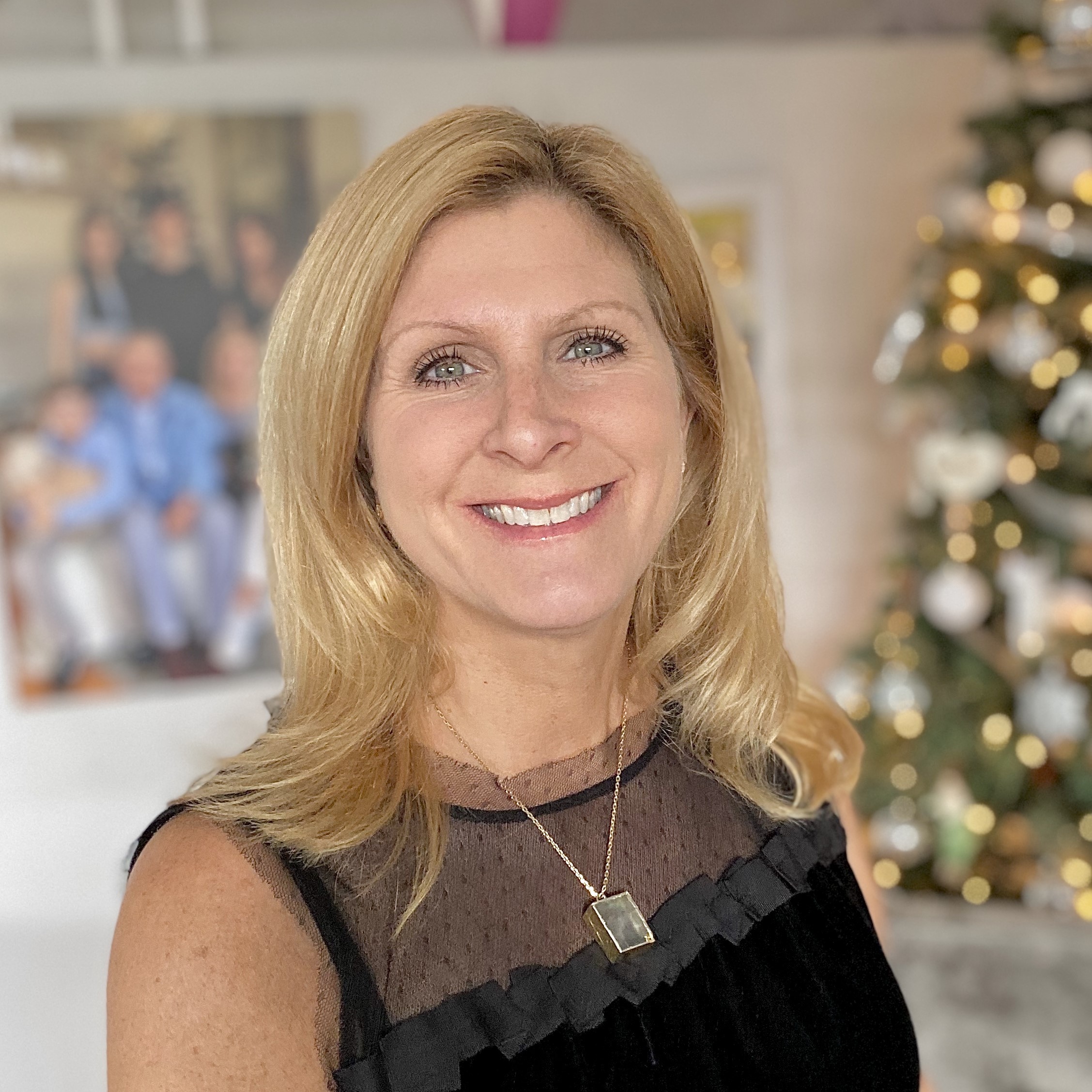 Heather Vargas
Pre-Algebra is one-year (two semesters) course. This course will teach the step-by-step procedures to master algebraic concepts:
Fluently add, subtract, multiply, and divide positive and negative numbers.
Understand and simplify exponents.
Use properties of operations, order of operations, and absolute value.
Expand understanding of place value.
Evaluate radicals.
Starting Jan. 10, 2023 @ 4:00PM PST
Grades: 5-10
---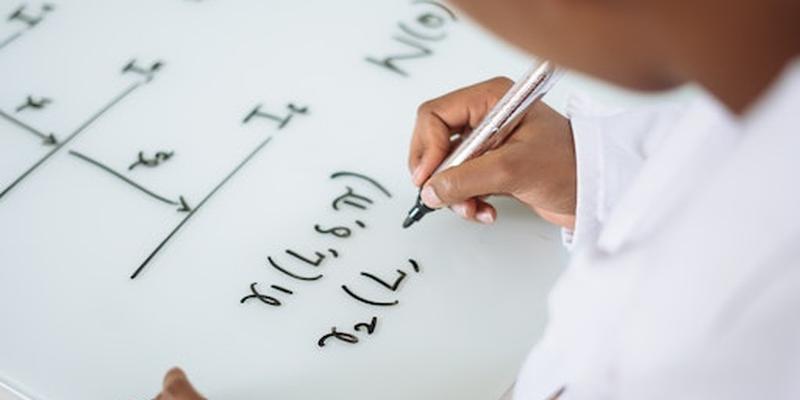 Math Enrichment for Middle Grades - Appreciation Week
Jen Hudson
Activities are multi step projects and involve creative problem solving, exploration, discussion and reflection. Projects and puzzles will involve mathematical patterns, geometry, multiplication, division, and estimation.
Math projects that encourage thinking about numbers and operations flexibly.
Starting Dec. 9, 2022 @ 1:00PM PST
Grades: 3-5
---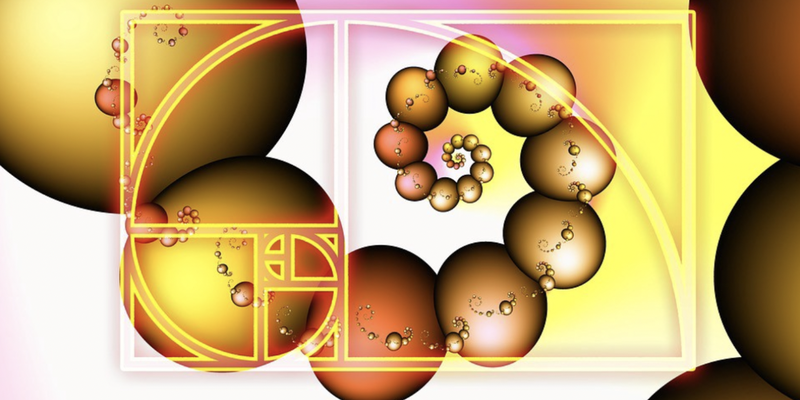 Fabulous Fibonacci: Number Patterns and Math Games
Jen Hudson
This creative math class will inspire learners to explore the Fibonacci sequence and find connections between the Fibonacci spiral and sequence. Learners will solve math puzzles and explore patterns in the world around us, develop math vocabulary and work together to create a math game Quiz.
Starting Jan. 31, 2023 @ 10:30AM PST
Grades: 4-6