Classes in every subject
Choose from our list of hand-picked classes to help your student achieve their goals and dreams.
A-Z
Recently added
Number of Enrollments
---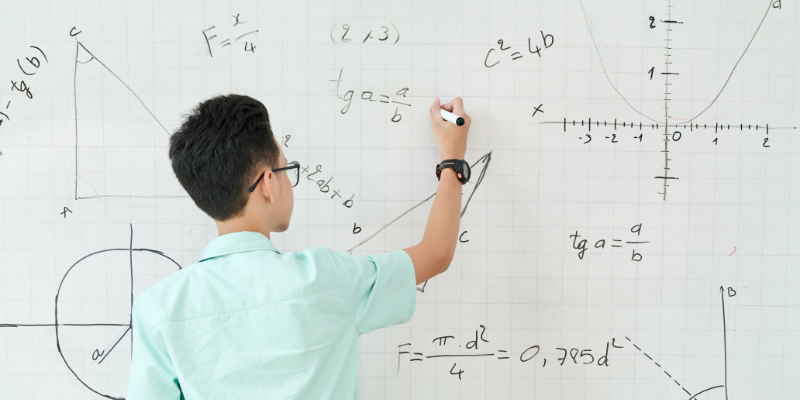 Algebra 1 REVIEW: Expressions, system of equations, inequalities, number systems, polynomials, radicals
Heather Vargas
In this class, I will teach and review the essentials of an introduction to Algebra. We will learn advanced algebraic expressions and equations, linear inequalities, absolute value, distributive property, polynomials, radicals, and systems of equations.

Starting Sept. 9, 2022 @ 1:30PM PST
Grades: 6-12
---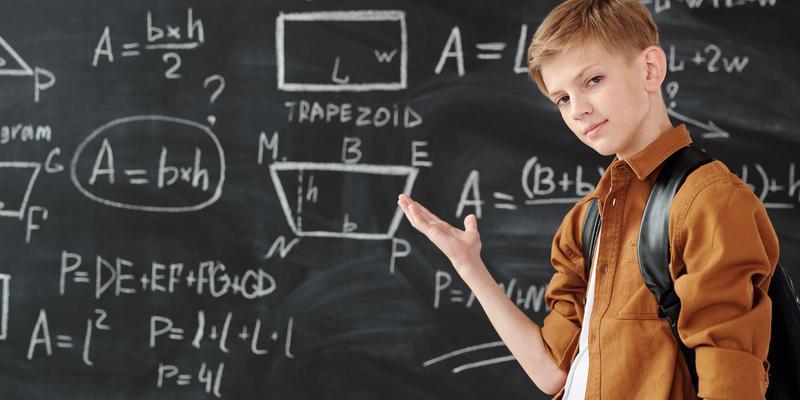 Algebra: Hands-On Equations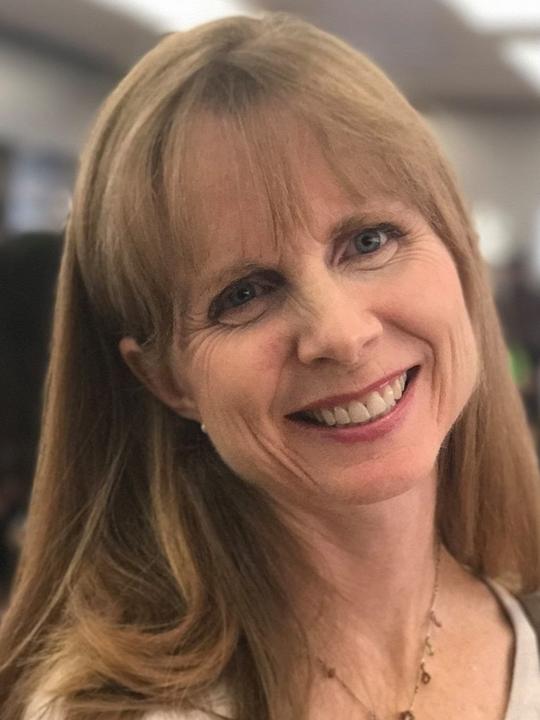 Amy Tang
Using the Borensen Math hands-on equations curriculum, this course lays an excellent foundation for children in grades 3-8 for Algebra by taking the mystery out of it and making it fun and accessible. This is an excellent introduction to Algebra for elementary students and can be very helpful for older students who have taken Algebra but never really understood it. The light bulbs go on for them in this low-pressure environment. 
Starting Sept. 13, 2022 @ 11:00AM PST
Grades: 3-8
---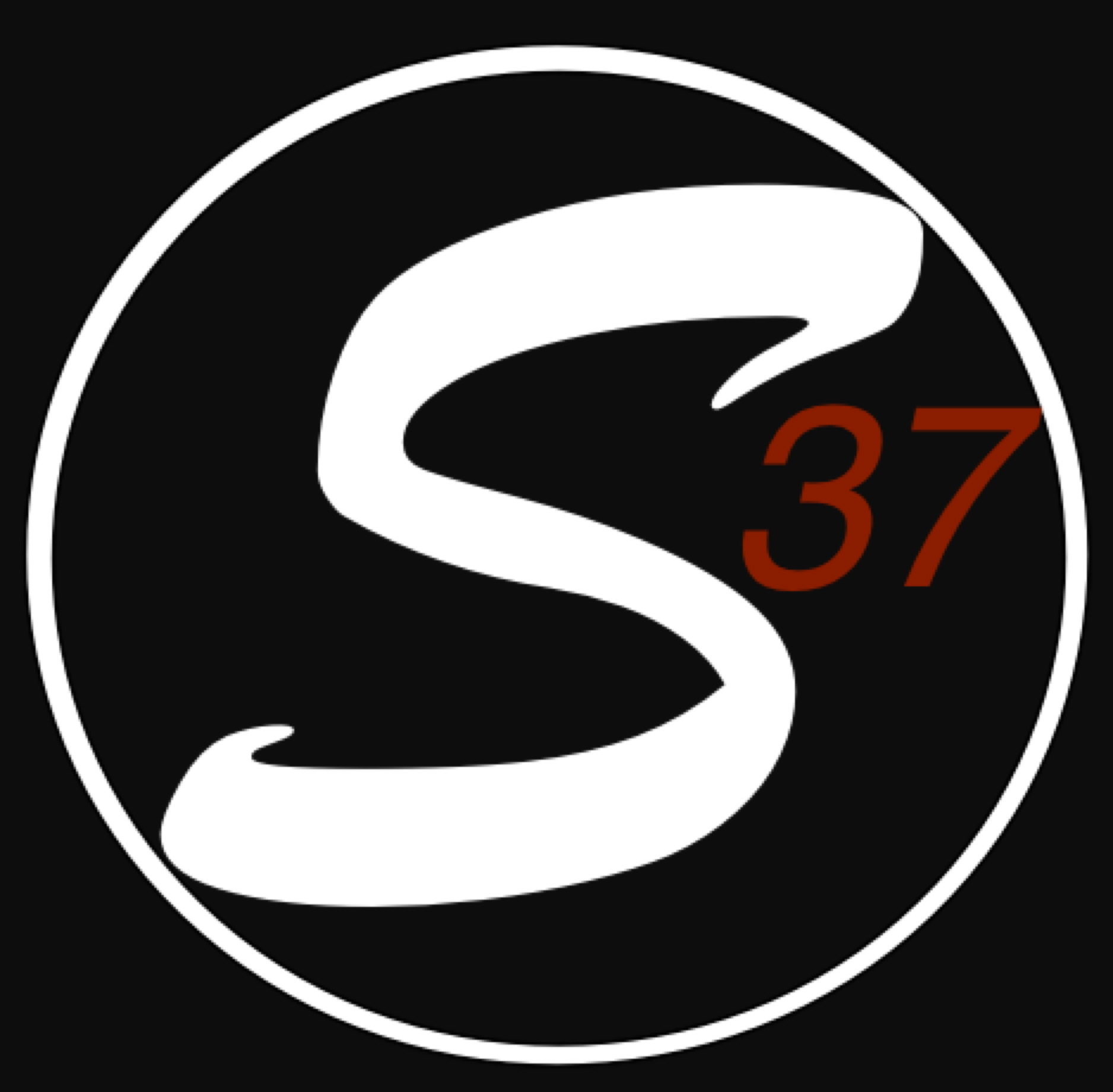 Studio 37: A-G* Algebra 1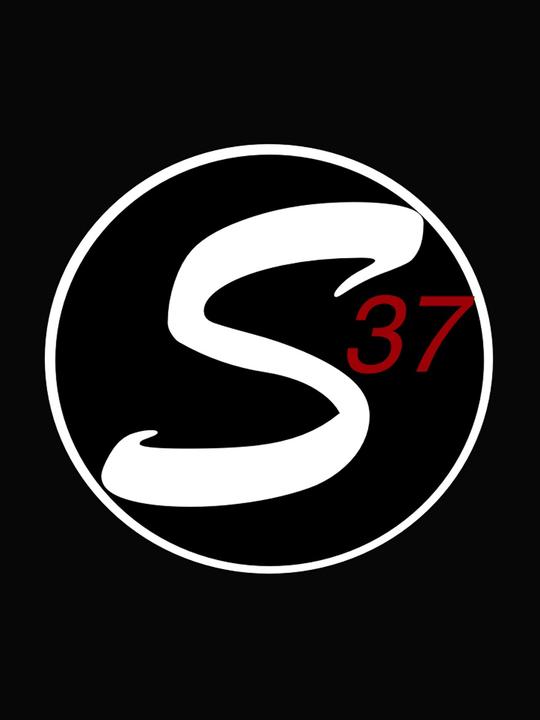 Studio 37
Studio 37: Algebra 1 provides a standard-based, technology-rich, small group and 1-on-1 instruction to support your student's unique learning needs. We allow registrations throughout the entire semester, so if you're interested, enroll now!
Starting Sept. 14, 2022 @ 11:00AM PST
Grades: 9-12
---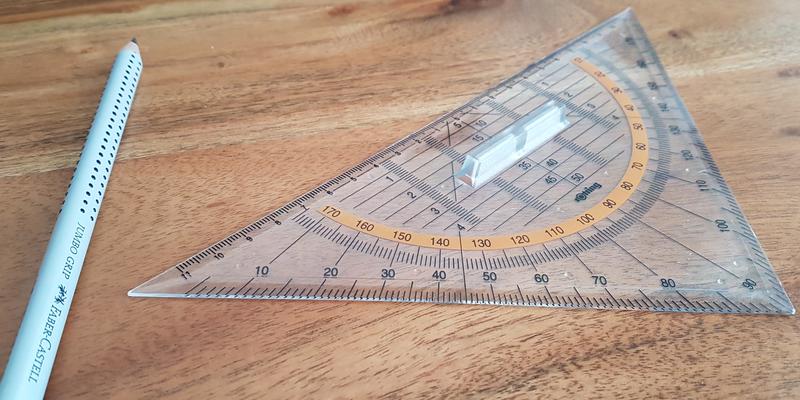 The Point of Geometry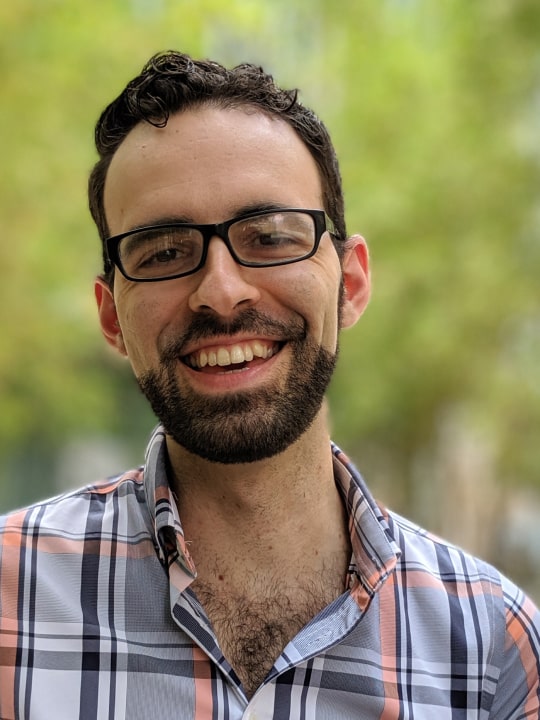 James Wigglesworth
The primary goal of this course is for the student to actively engage themselves in a positive learning experience in which there is increased appreciation and understanding of mathematics in the world. It is my hope that students will find joy and success in solving problems and grow as learners and participants within our classroom community. All activities within the classroom are expected to contribute to an atmosphere of learning in which respect, involvement in learning, and a positive attitude are essential components. 
Starting Sept. 2, 2022 @ 1:00PM PST
Grades: 6-12