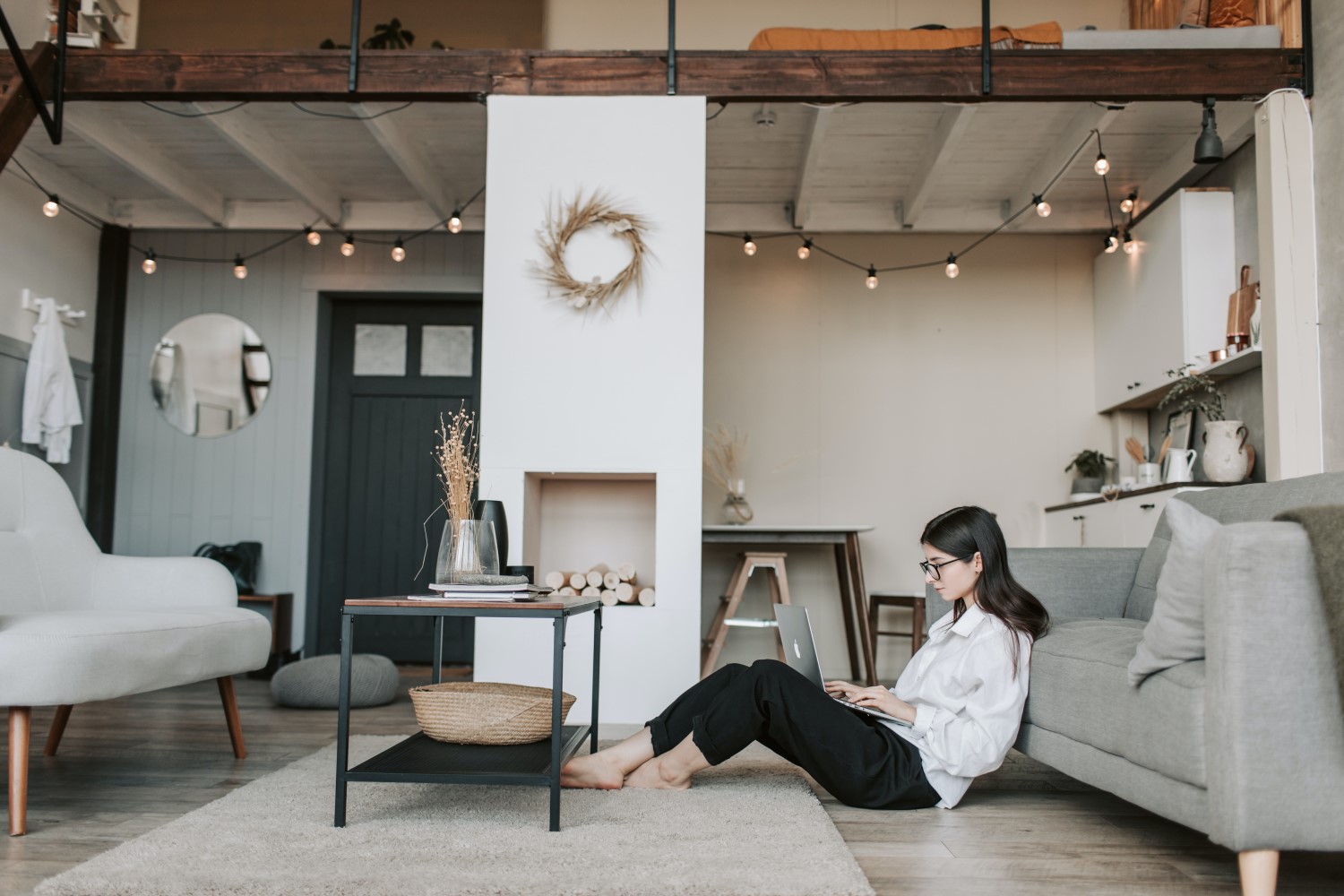 Become a Team Mom or Team Builder!
Over the years, we have been grateful to serve your educational goals in creative and personalized ways. Now, in these changing times, we want to continue to innovate our approach and offerings to serve you better. AdLife is similar to an online co-op, filled with our best, most caring teachers and is open to anyone - both in California and nationally.
While AdLife has virtually everything you're looking for to supplement your school year, I'd also like to introduce you to an exciting opportunity called the Team Mom Program. The Team Mom Program is an innovative way to help you stretch your homeschool dollars, receive discounts for your children, extend discounts to friends, AND even earn extra pocket money.
What is the Team Mom Program? Through the Team Mom Program, you can sign up to receive a 10% discount on all of the classes you register your child in. In addition, you will be able to offer that same 10% discount to friends, families and acquaintances as well as EARN an additional 5% in rewards for everything they register for. If you want to go a step further, you can become a Team Builder which will provide you with a 15% discount on your children's classes. You will then also have the opportunity to extend a 10% discount on all classes to friends, families and acquaintances, as well as earn 10% in rewards from everything they register for. Additionally, if you recruit Team Moms you will earn 5% in rewards from any families they, in turn, recruit.
Benefits of the Team Mom Program:
Earn rewards that can be applied to classes or music/art lessons
Carry rewards over to next school year
Apply rewards to gift cards to give as a gift
Cash out the rewards as earnings to use towards your next family road trip!
We have decided to call this program our AdLife Educational Support System. We hope that this name will reflect our desire to support you and our teachers in this joint effort to address education in new and innovative ways. Rather than investing thousands of dollars in marketing and ads, we want to invest in you and your family.
While we use the term "Team Mom," we know there are dads, grandparents, significant life partners, aunts, uncles and many others that often play an important role in educating children. Please know that "Team Mom" is an inclusive term and we welcome all to participate in this program.
Please join us for a live, online informational meeting to learn more.
Become a Team Mom!
Join our interest list