Classes in every subject
Choose from our list of hand-picked classes to help your student achieve their goals and dreams.
A-Z
Recently added
Number of Enrollments
---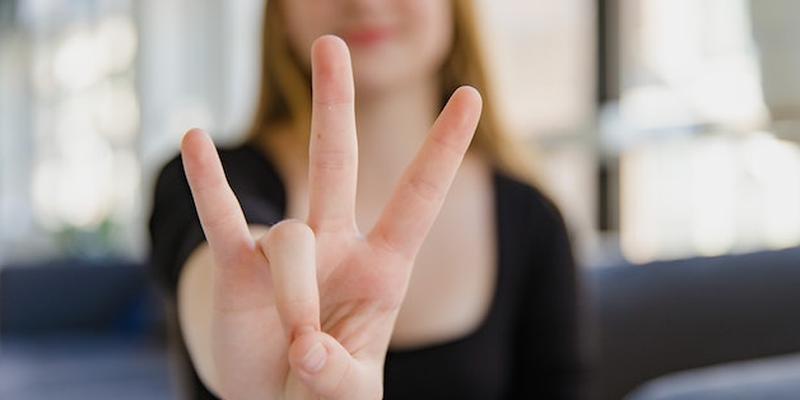 ASL Basics - Appreciation Week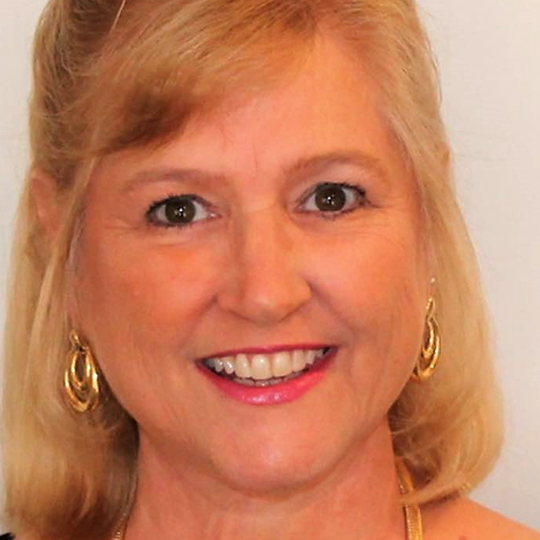 Kathy Kendrick
American Sign Language is a beautiful, creative language that is perfect for your kinesthetic learner! In this beginning class we will learn the Manual Alphabet, Counting to 100, and basic conversational vocabulary.

Starting Dec. 8, 2022 @ 1:00PM PST
Grades: 2-8
---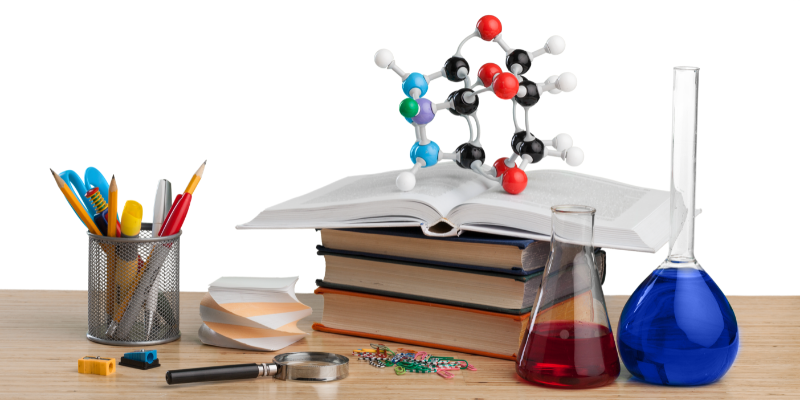 Ciencia en Español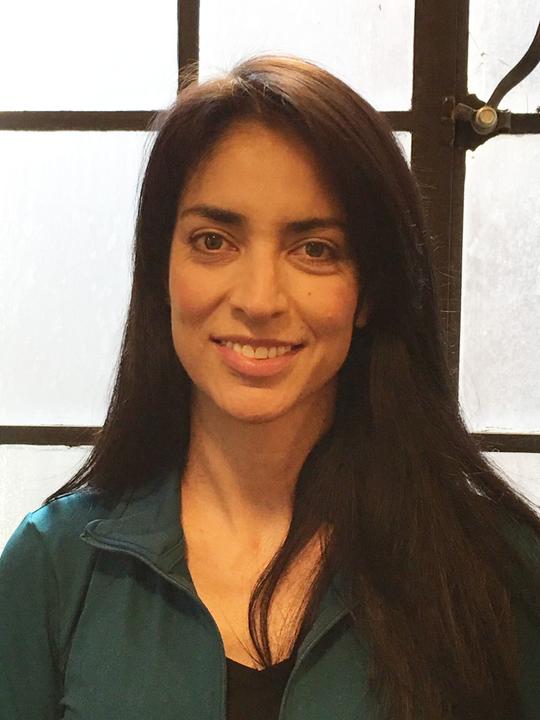 Claudia Landeros
The goal of a science class is to provide children with an opportunity to observe, touch, and ask questions. In this class, they will simultaneously learn how to apply Spanish to science topics.

Next session date Dec. 8, 2022 @ 1:00PM PST
Grades: 2-5
---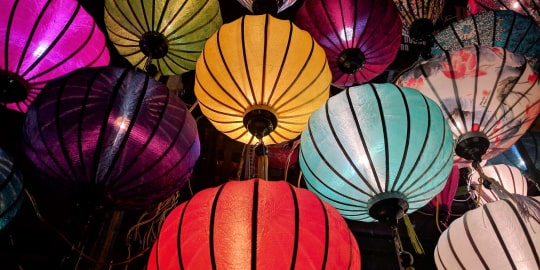 Conversational Mandarin Chinese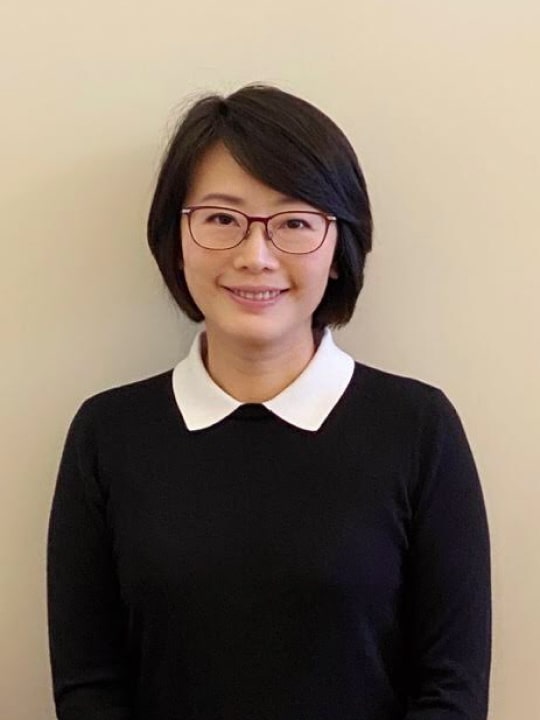 Melody Chang-Johnson
This class is designed for beginners who want to learn the Mandarin Chinese language. The focus will be on conversation and can be used for everyday life. We will start with five tones of Chinese words (and yes, the tone can completely change the meaning of words).
Starting Jan. 25, 2023 @ 10:00AM PST 1 other class available
Grades: 4-6
---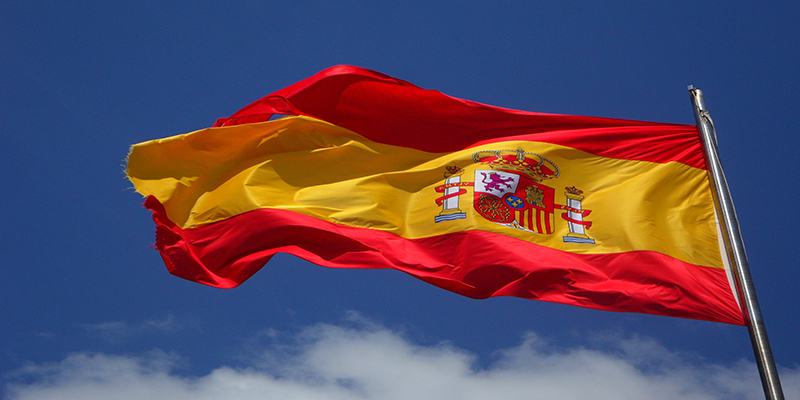 Beginning Spanish for Kids (Grades 6-9)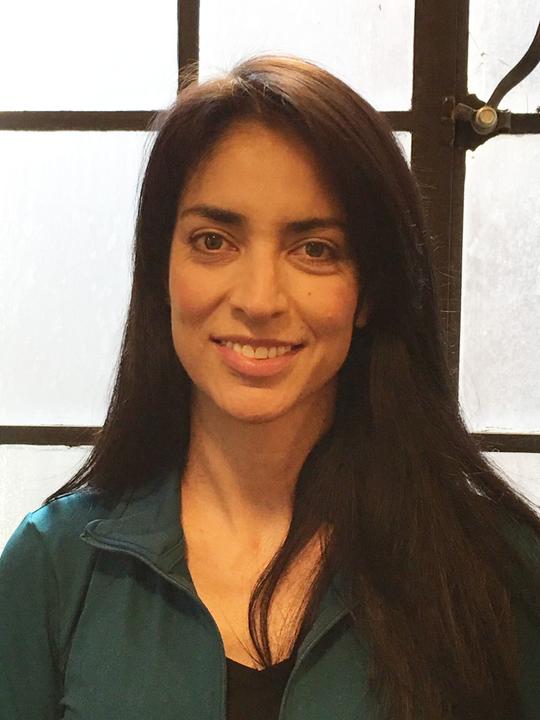 Claudia Landeros
The Spanish classes are designed for students with little or no previous studies in Spanish. Students will learn and expand their knowledge of Spanish using correct vocabulary and grammatical structure.
Next session date Dec. 8, 2022 @ 11:00AM PST
Grades: 6-9